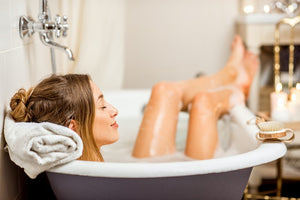 Oatmeal baths so get soaking
---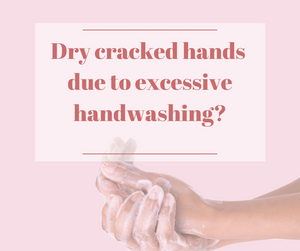 Excessive hand washing during the pandemic has led to a rise in dry cracked hands.  The benefits of balm for your hands during this time.
---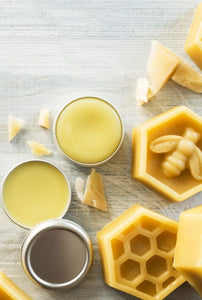 Beeswax offers anti-inflammatory, antibacterial and antiviral benefits therefore making it an ideal ingredient to use in our balms.
---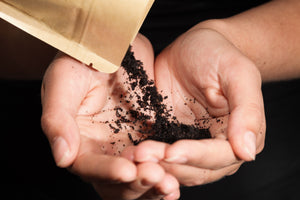 How to Use our Body Scrub - A step by step guide
---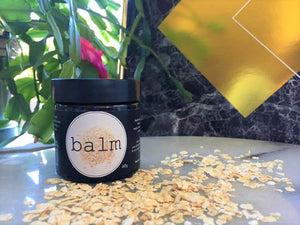 I've never really spoken openly about the eczema on my hands before. I have always had eczema, as baby, child, teen, but this started 11 years ago when I was 18. It's different to my 'normal' eczema that appears in patches in the creases of my elbows and knees, this is more like a 'contact dermatitis'. I can tell IMMEDIATELY if I am going to react to something, be it a hand cream, a nappy wipe, or from peeling the potatoes! It's the most intense burning, itching, hot sensation under the skin. Then the blisters start, which weep. Then the...